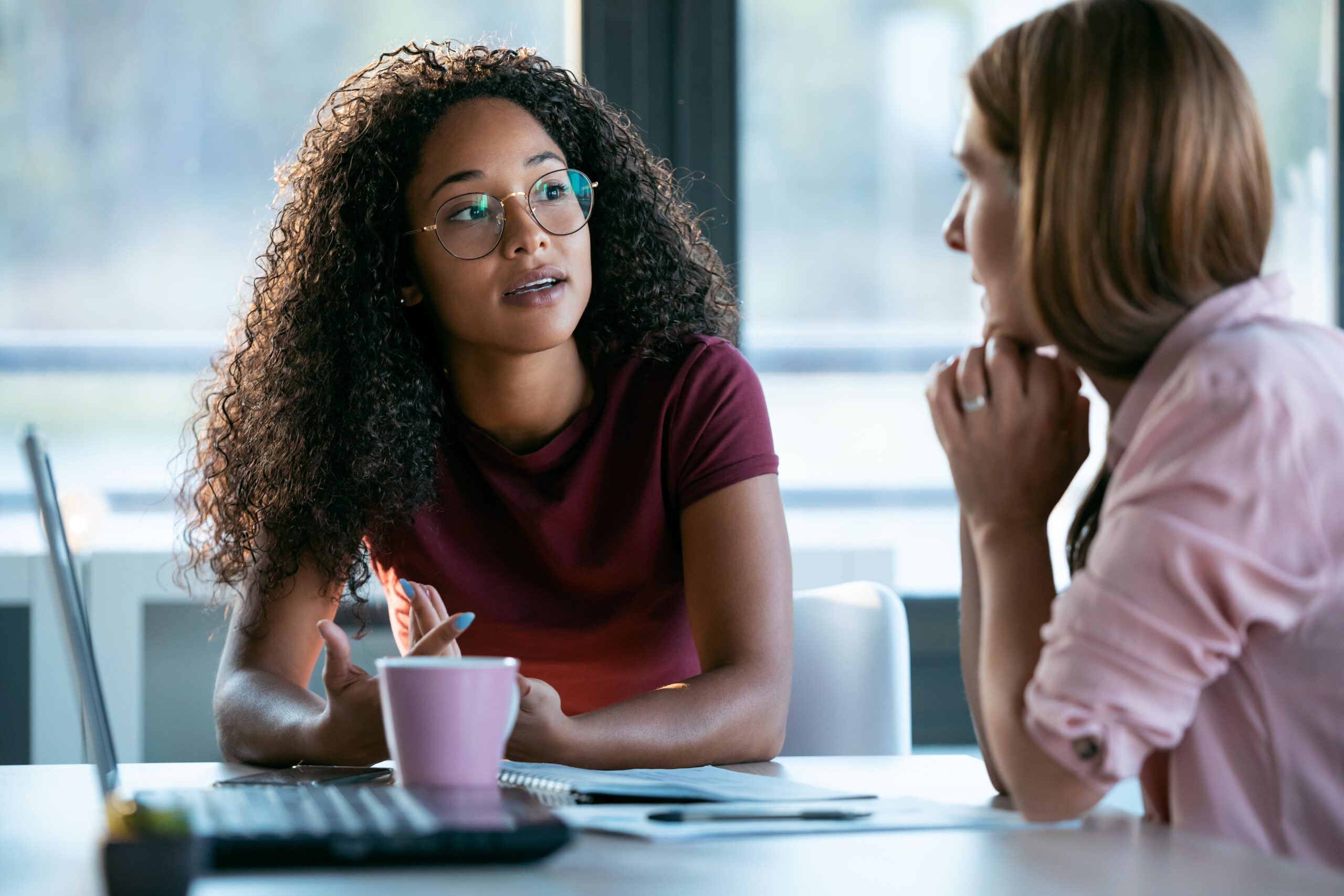 Insights.
Get our perspectives on the latest innovations in healthcare, technology, bio-sciences, and business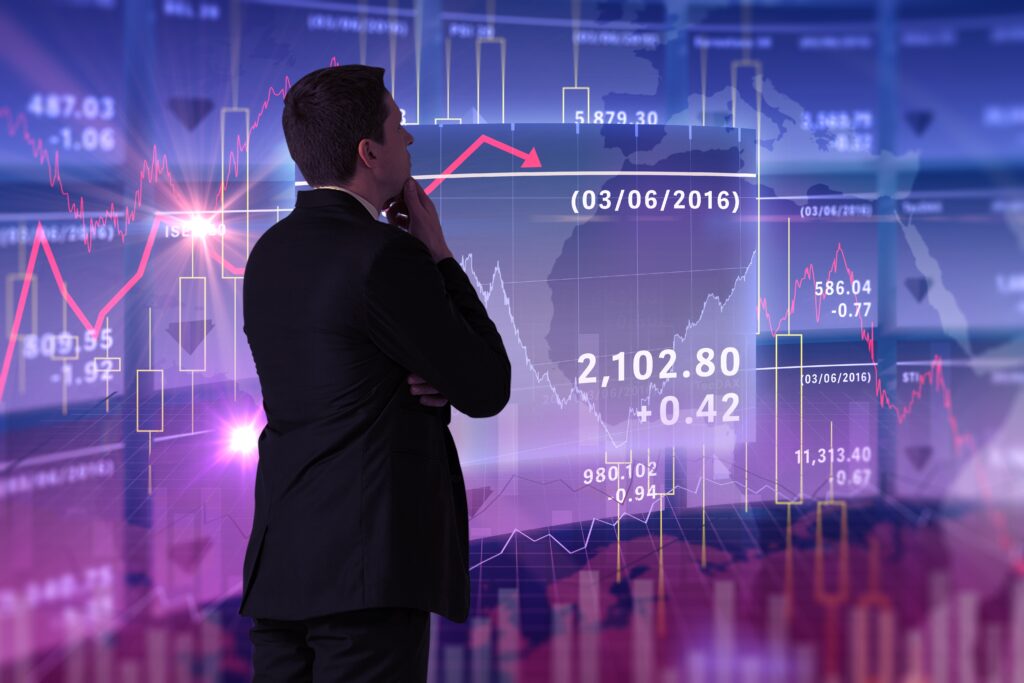 We know the importance of industry insights.
The more we understand what's happening, the faster we can adapt, and the better we can anticipate future disruptions and innovations. Catch up on the latest insights!
Together, we'll build a healthier tomorrow.